We have wonderful partners throughout the UK
Deciding to sell a well-loved family business is always a momentous decision. Working with us will mean that you are still able to serve your community in the same way you always have as an independent family-run funeral home.
Please don't just take our word for it, read first-hand accounts from the people who have already joined Funeral Partners in recent years.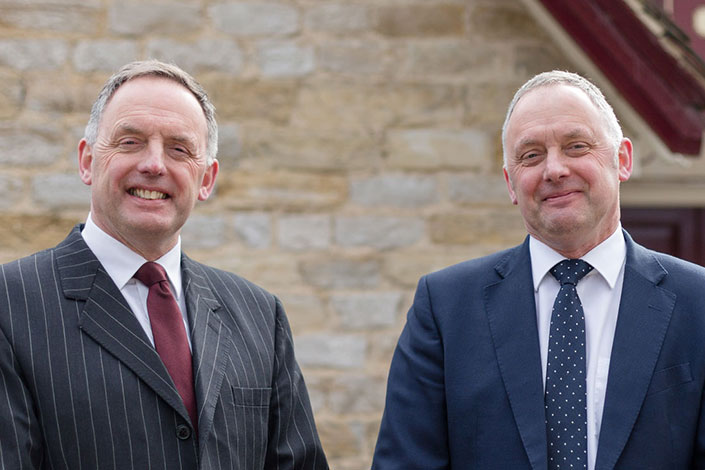 We're delighted that working with Funeral Partners has in no way diluted the good-will built up over the years.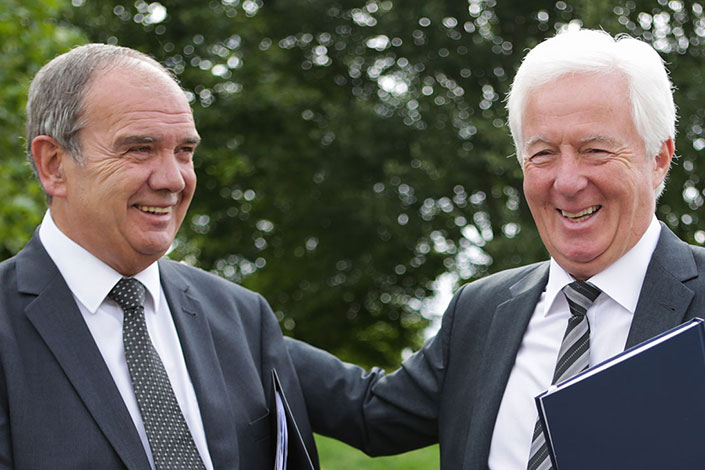 Ian Chambers & Jeff Brighty's Story
Funeral Partners offered us the opportunity to continue working the way we did as an independent business, with lots of enhancements.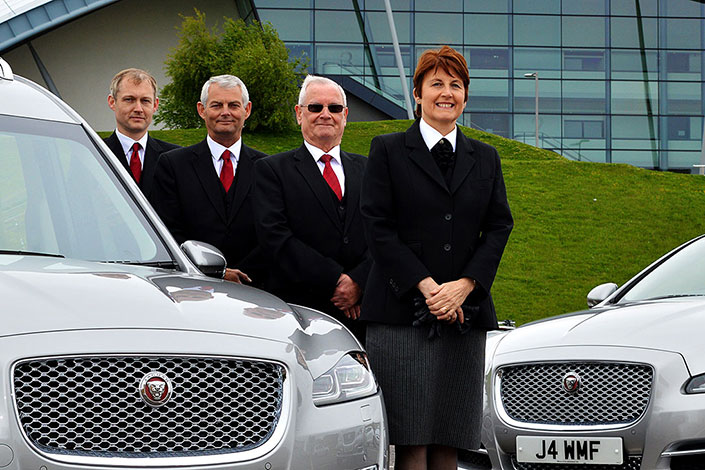 Accepting to move forward with Funeral Partners was the best decision we could have made and has totally lived up to our expectations.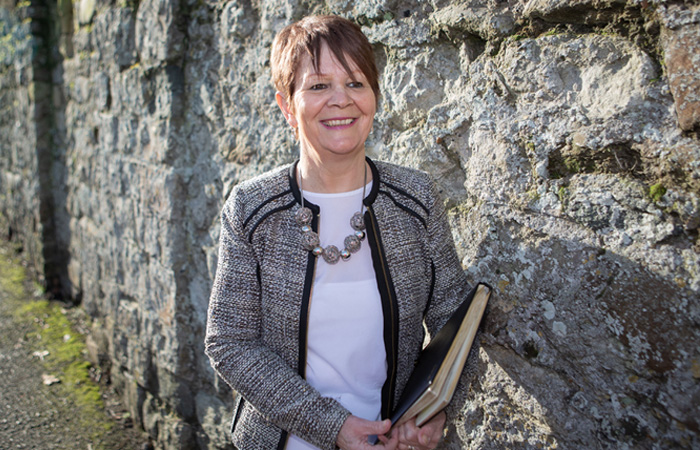 The journey for Firmager continues with Funeral Partners, and it's a journey that we want to take.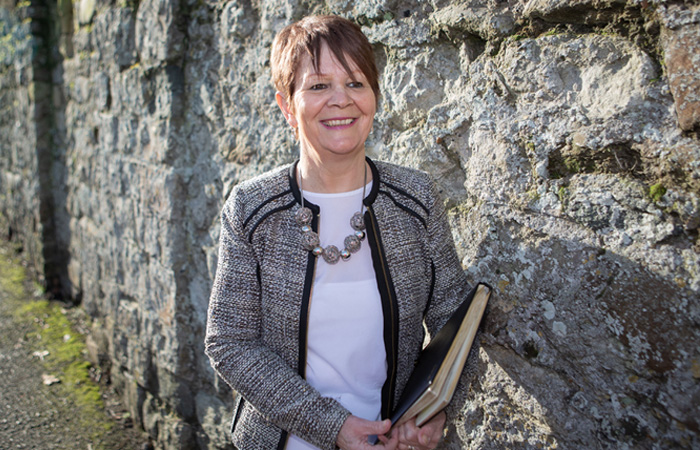 David & Richard Steele's Story
George Steele & Son points to more than a century of existence as its greatest achievement for good reason.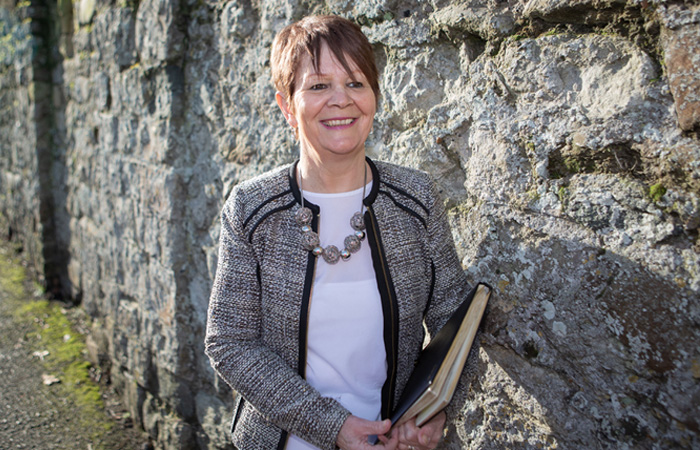 John G Hogg Funeral Directors in Sunderland quickly grew a loyal customer base and a strong reputation after its foundation in 1992.