Sam Kershaw
Chief Executive Officer
Married with three grown up children, Sam has over 35 years' experience in the funeral industry, having worked his way up from Trainee Funeral Director at JH Kenyon in London to senior management roles with Dignity, Fairways and Co-op Funeralcare. Sam joined Funeral Partners in 2016 as Chief Operating Officer.
He has served as President of the London Association of Funeral Directors and is currently an executive committee member of the National Association of Funeral Directors (NAFD).
He was appointed as Funeral Partners' new Chief Executive Officer on 1 January 2018 and combines his strategic and business skills with extensive knowledge of the funeral industry.
Outside work Sam enjoys classic car ownership and classic motorsport.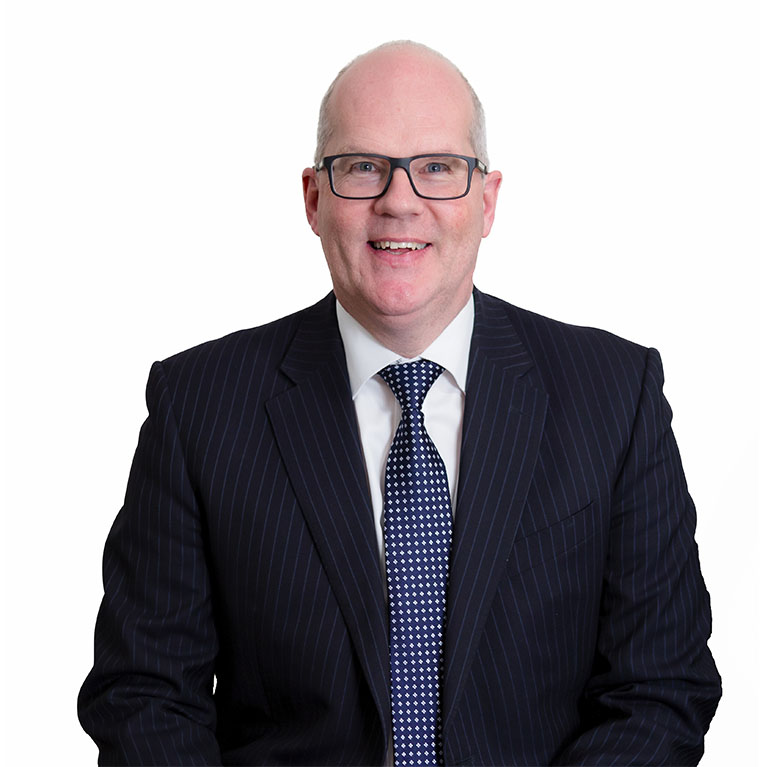 Matthew Barber
Chief Operating Officer
In 1969 Matthew's grandfather and father founded a funeral business in Norwich, Norfolk, which Matthew joined as a trainee in 1987. Although having had some subsequent experience in other businesses, the majority of his career has been spent within the funeral industry.
A past President of the London Association of Funeral Directors, Matthew worked at a senior level in Co-op Funeralcare for some years before joining Funeral Partners as London Regional Development Director in 2017.
A father of two, Matthew was appointed as Chief Operating Officer in January 2018.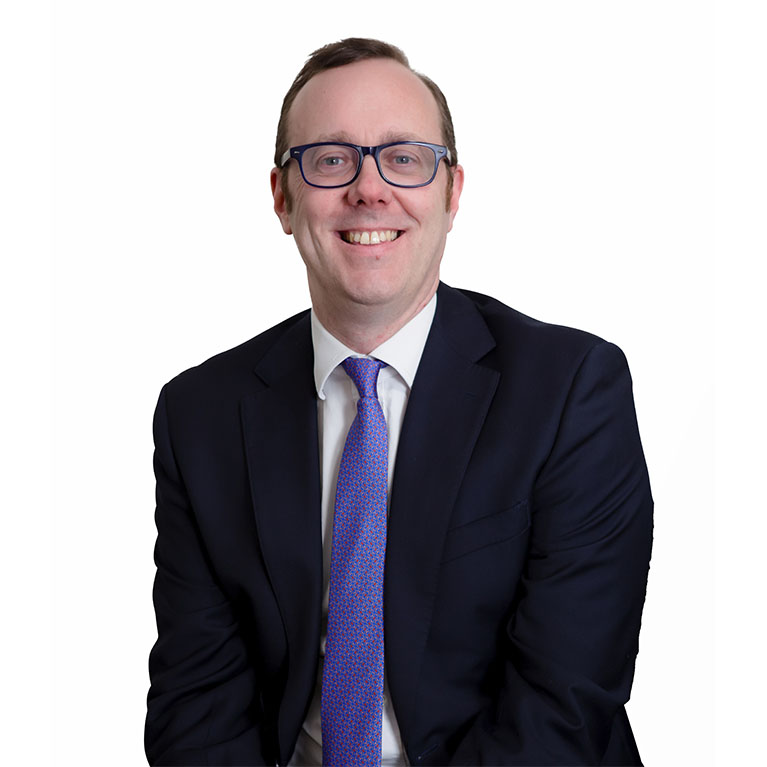 Andy Fraser
Chief Financial Officer
Andy joined Funeral Partners in 2016 and became Chief Financial Officer for the business in January 2018.
Andy has spent his entire career to date in finance, qualifying as a Chartered Accountant with Deloitte. He then spent 14 years working in the Travel Industry working for TUI Travel Plc in a number of senior positions, including Finance Director for the group's school travel business. Andy was then Finance Director of a UK-based Medical Appliance Dispenser business before joining Funeral Partners.
Away from business Andy enjoys spending time with his wife and three young children, as well as being an avid follower of Brighton & Hove Albion.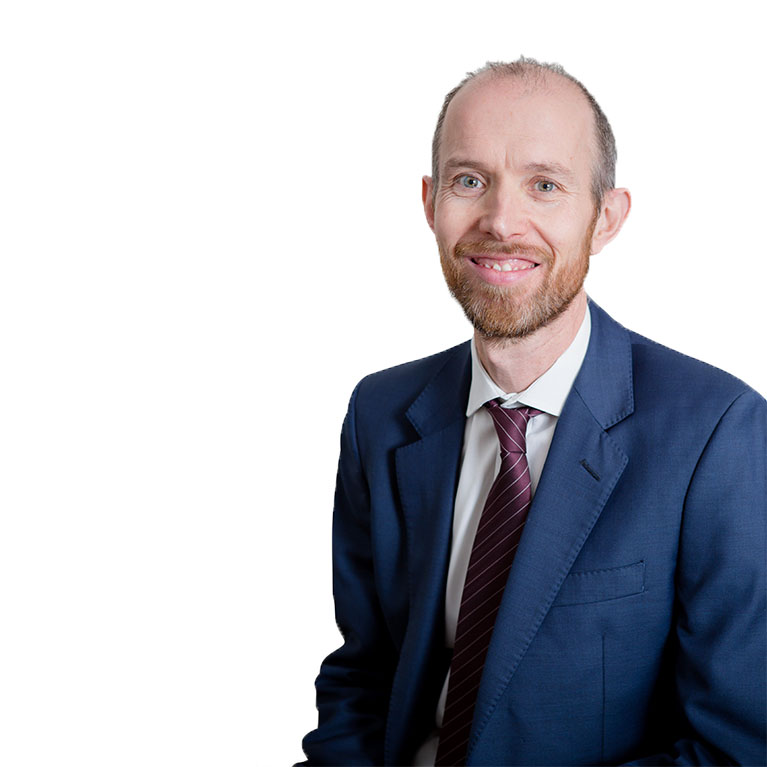 Claire Billington
Human Resources Director
Claire joined Funeral Partners as Head of HR in 2013. She has played an integral part in leading the people strategy throughout the growth and development of the business over the last five years.
Previously Claire was HR Director for an IT and Telecommunications company and was delighted to be able to use the experience and knowledge she gained there to move to such a people-focused industry as funerals. She is a Chartered Member of the CIPD and has an MSc in Strategic Human Resource Management.
Claire enjoys spending a lot of her spare time in the Lake District walking and kayaking, rewarded by a trip to the local Lakeland pubs.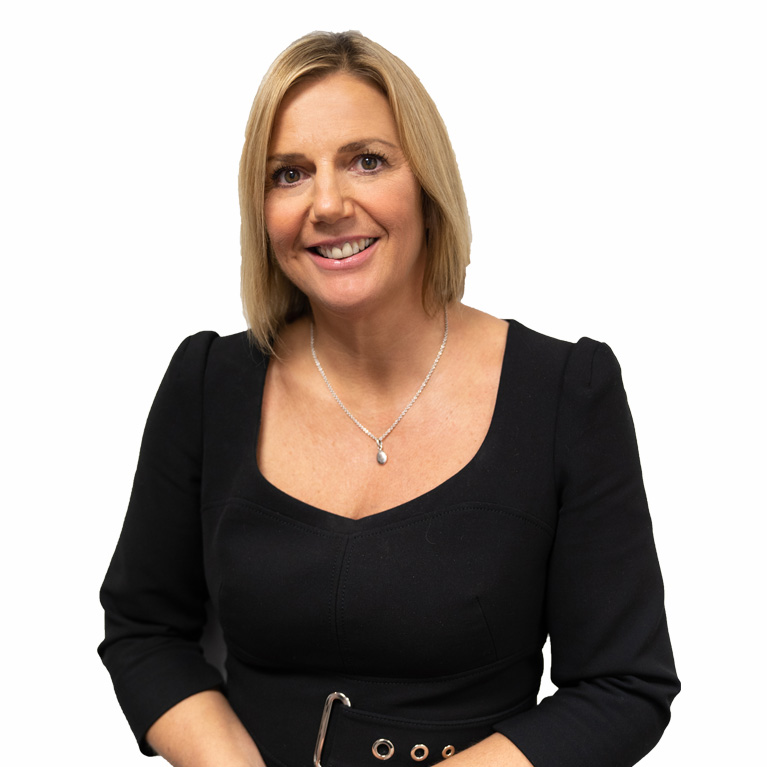 Steve Coyle
Pre-Need Director

Married with two young boys, Steve joined Funeral Partners in January 2016 to develop 'Choice', Funeral Partners own brand Pre-Need option, and also to manage and grow the third-party funeral plan bank.
Steve has 25 years' experience extensively in the grey market, from auditing funeral companies and selling funeral plans through direct mail to developing companies both abroad and in the UK. He has also been responsible for managing a legal company for Which? The Consumers Association. He brings a wealth of knowledge about consumer processes and growing organisations whilst always keeping the client at the heart of everything.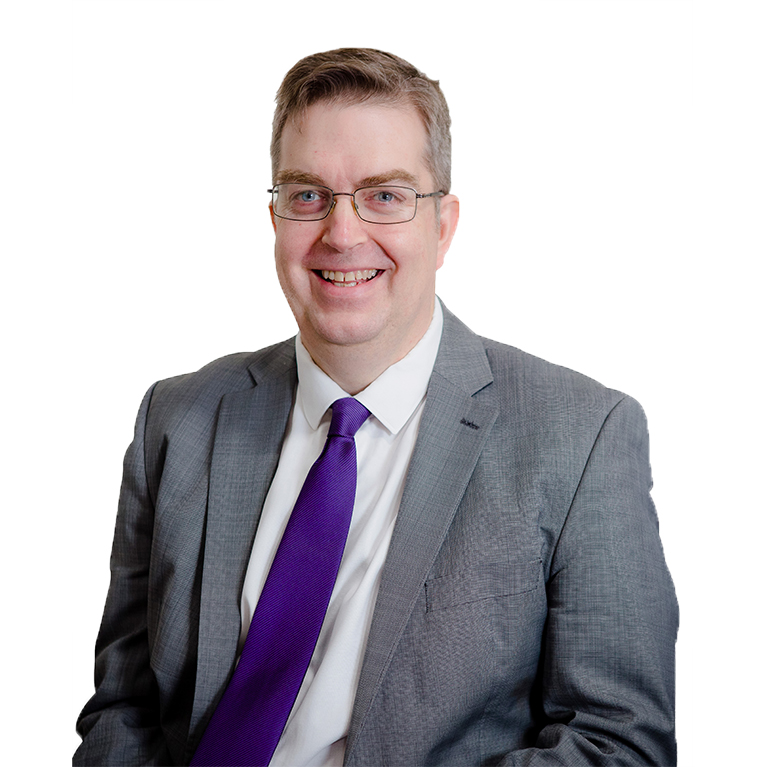 Steve Wilkinson
Acquisition & Mergers Director

Steve joined Funeral Partners in 2020, having qualified as a Chartered Accountant with Arthur Andersen in London and following a year travelling the world he has worked in commercial roles in various industries. These include five years at the Co-op in their food & travel businesses, six years acquiring and opening over 300 funeral homes for Dignity Funerals and five years acquiring 150 Veterinary branches for Mars Petcare.
Time spent working in the funeral industry has given a strong understanding of the issues involved and enables him to support the independent owners whilst providing solutions to deliver strong financial returns for both parties. Steve is particularly sensitive to the family owned nature of funeral homes and the importance of safeguarding their heritage, the reputation in the communities they serve and how this plays an important part in any acquisition process.
Outside of business, Steve enjoys spending time with his wife and three young children whilst getting out to enjoy a bit of tennis, mountain biking and running when he can.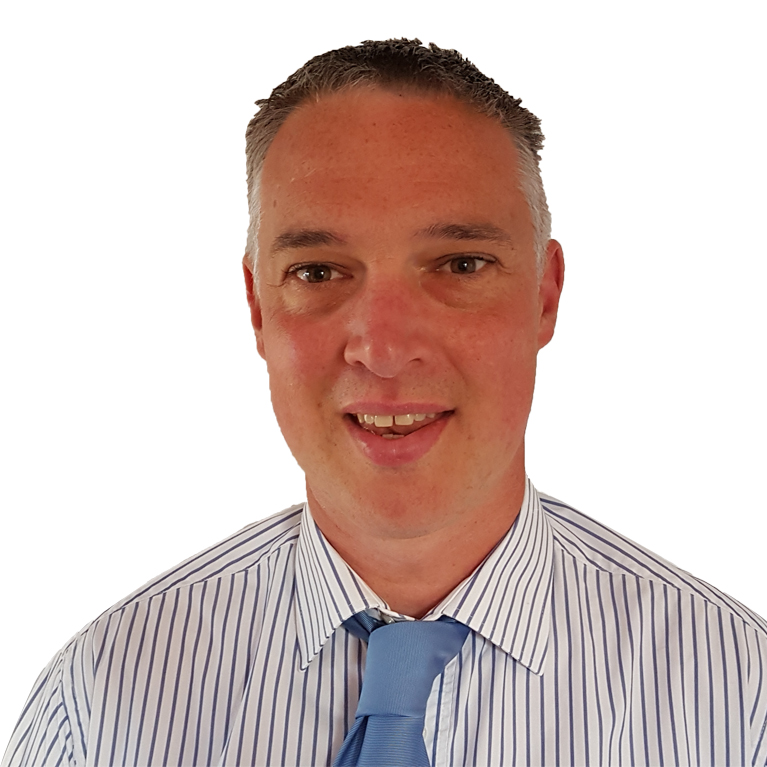 Kelly Hailou
Marketing Director
With an extensive career in marketing Kelly worked for Camelot Group plc from 2006 to 2012, leading the eCommerce and digital marketing strategy for The National Lottery to help build a £1billion online business. In 2013 she moved to the Rank Group, where as Head of Marketing Operations for Grosvenor Casinos, she managed multi-channel marketing for a 53-casino estate both at a local and national level.
Kelly joined Funeral Partners in January 2017. She is responsible for the development of the brand strategy for Funeral Partners and that of its 70 local funeral director brands, focusing on their local heritage and community engagement.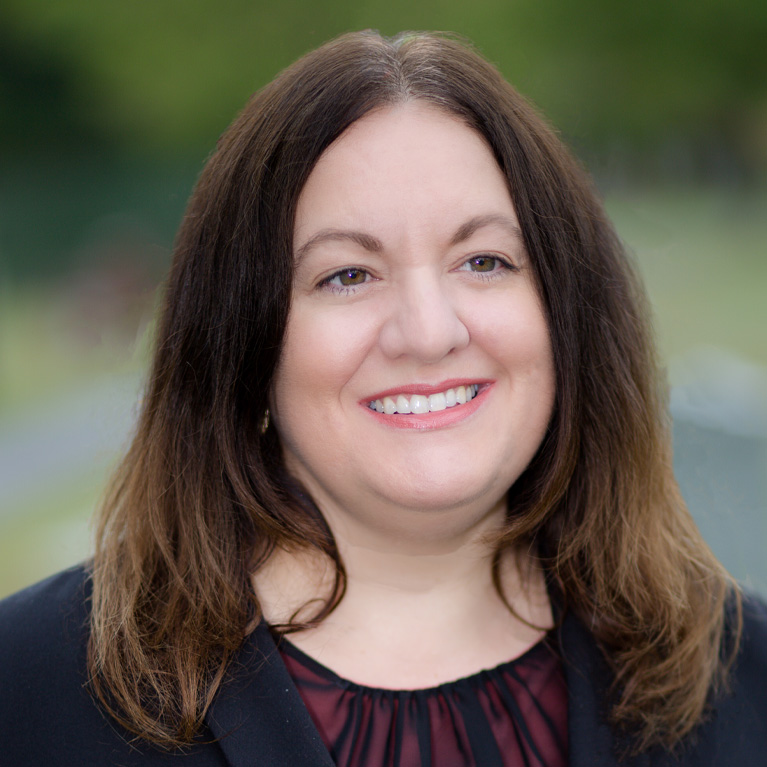 George Meudell
Change & Compliance Director

George started his career at The Co-op where he managed the change team at Co-op Funeralcare, delivering numerous programmes of work including new product development and digital transformation process improvements.
At Bupa, the healthcare provider, he was responsible for shaping and delivering the strategic plans for both their care home and health insurance businesses before returning to the funeral industry when he joined Funeral Partners in 2017.
In his capacity as Change & Compliance Director, George oversees the implementation of Funeral Partners' overall business plan. A critical part of the role is to continually improve the integration process which takes place when any funeral business joins Funeral Partners.
In addition, George has significant experience of working in highly regulated environments and in managing regulatory change. At Funeral Partners, he is responsible for regulatory affairs including other risk and compliance activities.
Outside work George enjoys world travel and running.