Join a company you'll be proud to be a part of
Funeral Partners is different to other funeral directors of its size. We might be the third largest in the country but you'll feel like part of a family
We accredit our success to outstanding client service and the calibre of our teams across the entire business. Find out more on how our team have contributed to Funeral Partners continued success.
Don't just take our word for it, here's what our current staff say about their experience working for Funeral Partners.
Funeral Partners offers a wide range of employee benefits and career development opportunities. Find out more about the opportunities available and hear first-hand accounts from our current team.
Our management teams support the development of their areas and are involved in company-wide initiatives. Find out more.
There are numerous roles available within our funeral homes, learn more here about each individual job role.
Our central team provides support to our funeral homes across the UK.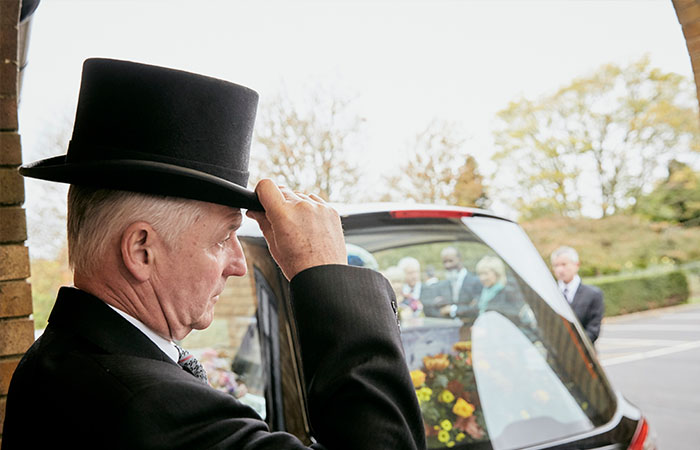 Our mission and values
To deliver funerals that we, the communities we work in, and the families we serve, can all be proud of. We do this by investing in our people, fleet and premises to raise standards and by innovating new products and services. We also respect the heritage of our brands and harness the expertise of our network of funeral partners, so that we can ensure that a life well remembered lives on.
We take pride in everything we do. Our aim is that everyone who works for Funeral Partners shares our values.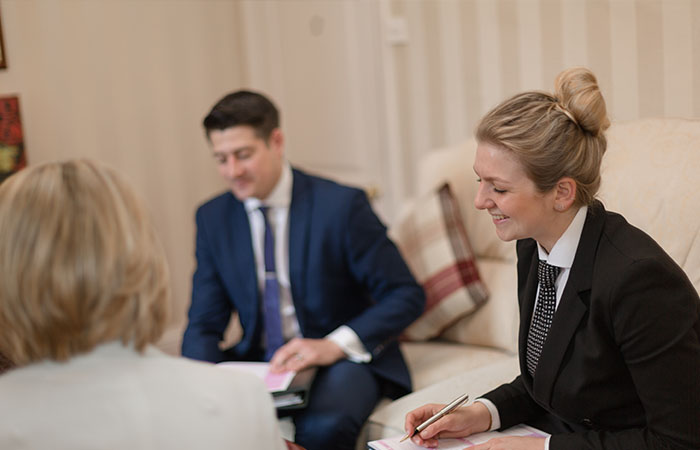 Supporting local communities
All of our funeral homes value their reputation in the local community, and actively work with numerous local charities and community organisations. We are happy to offer support in a variety of ways, from placing advertising in a community magazine, getting involved with a fundraising project or simply offering to promote an appropriate local charity through a window display.
In the run-up to Christmas, many of our homes organise a Memorial Day service in a local church or community building to celebrate the lives of loved ones who have died during the year. These are greatly appreciated and well-attended by family members.
Charity Work
Every year our Community Calendar highlights key national charities who we seek to support, primarily through window displays. With the help of our Community Champions we work closely with local groups of national charities, such as the Royal British Legion, to promote appropriate events such as Remembrance Day in November.