We know you value your business
Are you interested in finding out how much it is worth?

Continue your legacy – succession planning
Whether you're thinking of retiring and handing down the reins to your family members, remaining with the business in a large capacity, or staying in an advisory role, Funeral Partners is here to support your ambitions for the future. We can flexibly work with you and your team to guide your business to continued success.
Established and proven reputation
100 family brands and more than 200 branches have joined the Funeral Partners family, with 14 new family brands and 47 new funeral homes joining in the last twenty four months alone, despite the pressures of the Covid-19 pandemic and the CMA order.
Our commitment and investment
Funeral Partners can enable your business to reach new heights with potential for investments in infrastructure, fleet, technology, training, expanding the brand into local areas and more.
Read our Partners Stories to find out more.
Business as usual
Funeral Partners' mission is to preserve and expand what makes funeral businesses great in the first place, with no compromise on quality and standard of care.
Let's have an informal conversation and do a free valuation
We would welcome the opportunity to meet in person to discuss, in confidence, your plans and we can quickly get to a rough valuation for your business without any obligation. If you are interested, please give us a call or email.
Even if now is not the right time for you, it's never too early to think about the future.
We look forward to hearing from you.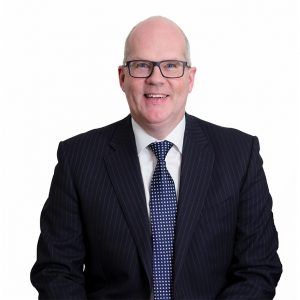 Sam Kershaw, Chief Executive Officer:
T: 07834 531 822
E: sam.kershaw@funeralpartners.co.uk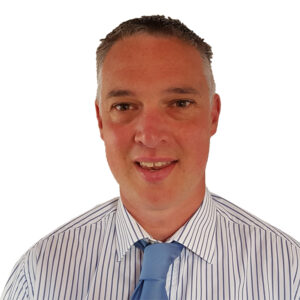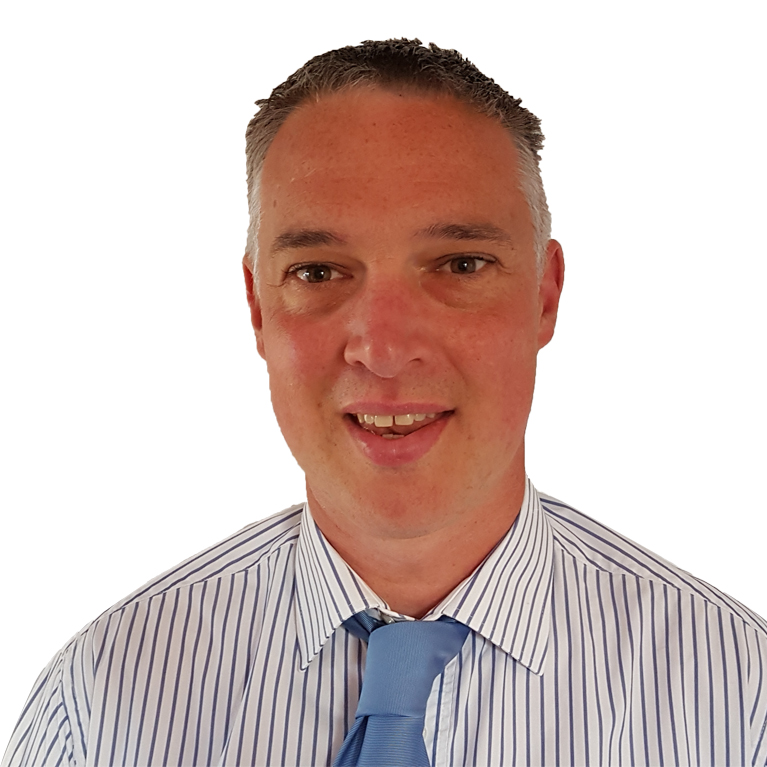 Steve Wilkinson, Mergers & Acquisitions Director:
Contact us for a confidential discussion about a free valuation of your funeral business – with the potential to become part of the Funeral Partners family, be it now or for the future.
Interested in becoming a Funeral Partner?
Call either Sam Kershaw (Chief Executive Officer) on
07834 531 822
or Steve Wilkinson (Mergers & Acquisitions Director) on
07528 970 531