Why choose Funeral Partners?
We know that businesses that opt to join our network are often 'selling the family jewels'.
Because of this, we offer a great range of flexibility in our negotiations, as we want to ensure that our prospective funeral homes have a deal which is tailored for them. This isn't merely at a business level with the numbers and legal structure that any deal will involve; but also at an emotional level where the future of the owners, their employees, brands and reputation within the local community are central to the deal. It sounds simple, but 'we do what we say'. Not just following the wording of the agreement with a new funeral home, but sticking to the spirit of the agreement. That's just the start of establishing the concept of 'Your reputation is our reputation'.
"Funeral Partners invest in family businesses, protecting their heritage and retaining their local identity. As a former funeral director myself, I fully understand the importance of protecting your brand's hard-earned reputation and continuing to provide the highest levels of customer and community service."
Sam Kershaw, Chief Executive Officer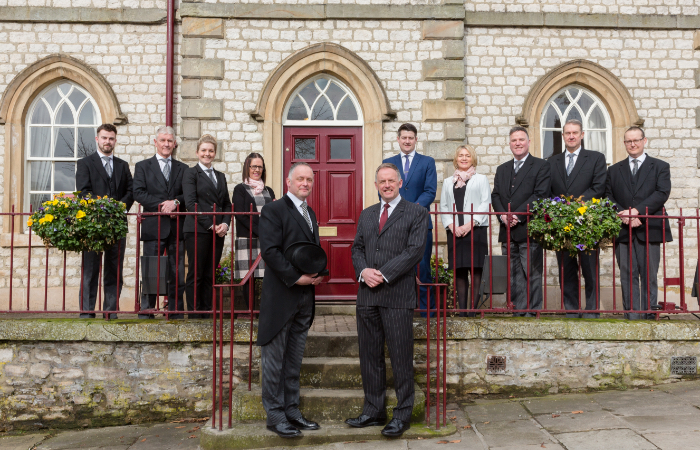 Secure your business's future
We know that deciding to sell a well-loved business is a momentous decision and we appreciate that you'll want all the available options explained to you in full.
Here at Funeral Partners we understand that you're trying to secure your business for the future and ensure that its name and enviable reputation in the local community continue to be of key importance after the sale.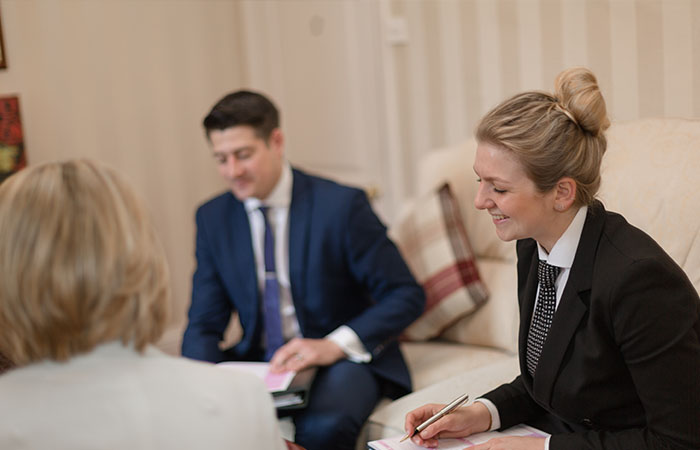 As funeral directors ourselves we really do understand just how important your reputation is. Working with us means that your community will continue to be served in the same way that you have previously served as an independent family-run business. We wouldn't want it any other way.
Interested in becoming a Funeral Partner?
Call either Sam Kershaw (Chief Executive Officer) on
07834 531 822
or Steve Wilkinson (Mergers & Acquisitions Director) on
07528 970 531