The UK's third largest funeral services business, Funeral Partners, has been announced as a finalist in the Personnel Today Awards in the 'Managing Change' category for its work on raising the profile of the funeral industry through improving its professional standards.
The company has been shortlisted alongside seven others, including insurance giants Aviva, Gatwick Airport and Yodel.
Funeral Partners has been recognised for its success in introducing a new comprehensive career framework, which has enabled the business to attract experienced talent from the industry and drastically decrease its vacancy rates.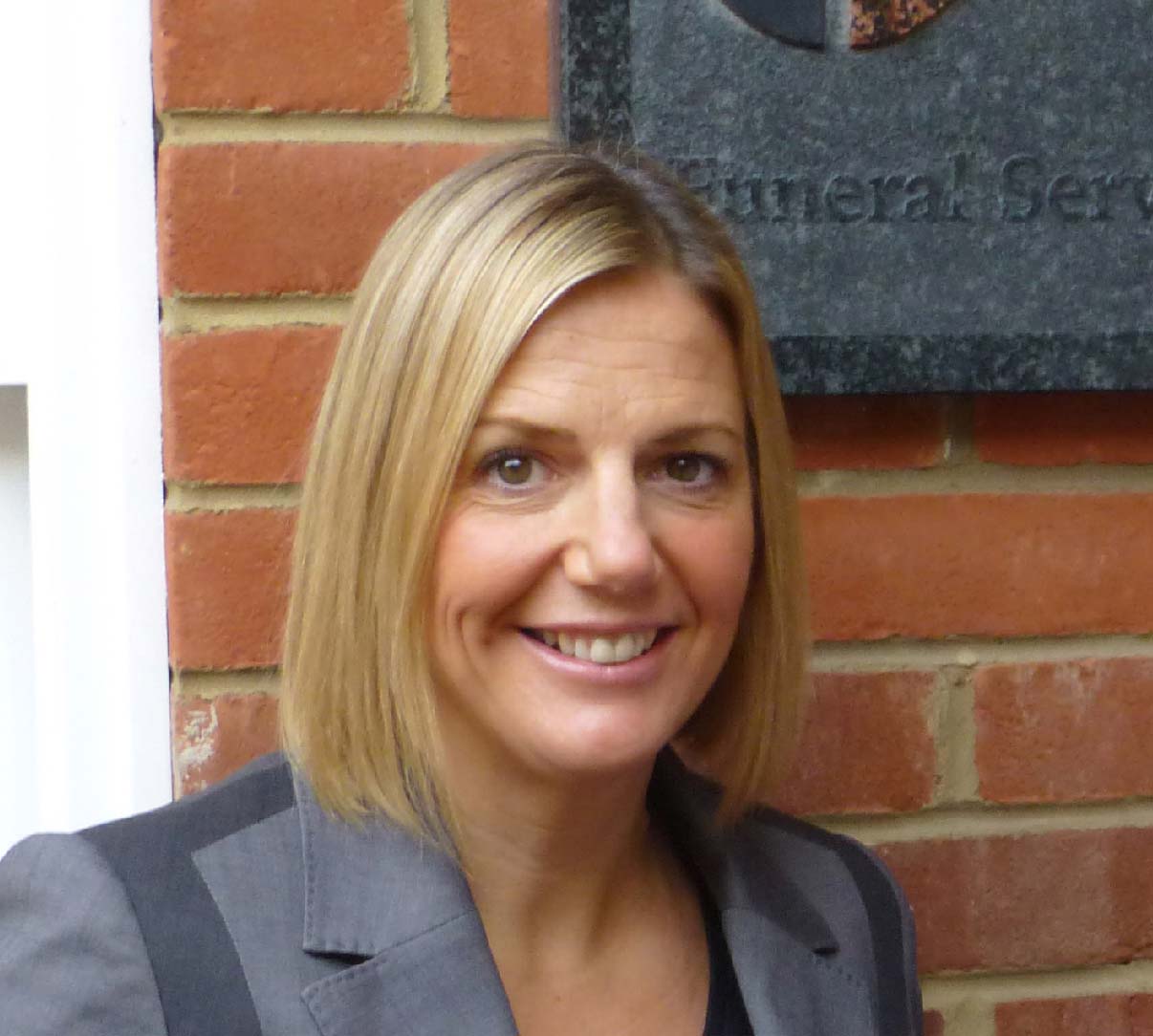 Claire Billington, Head of HR at Funeral Partners, said: "Our HR and Operational Team worked together to develop and embed an effective process for career development and progression within our business.
"We achieved an outstanding level of engagement with staff when rolling out the new process, and since then have seen a high number of people develop and advance through the career framework and be rewarded for their achievements."
"I'm very proud of what we've achieved so far and look forward to seeing more employees advance their personal development over the coming months. Winning this award would be the icing on the cake."
Winners of the Personnel Today Awards will be announced at a glitzy ceremony on 21 November at Grosvenor House on Park Lane, London.
Funeral Partners now employs more than 650 people and manages over 160 funeral homes across the UK, all of which have kept their original company names.