As part of Funeral Partners you'll be introduced to our own prepaid funeral plans called 'Choice Plans' which the business launched in February 2014.
There are many companies selling prepaid funeral plans, all of them varying in the detail and content of their offering, security of monies as well as flexibility of wishes for clients.
We believe that our plans are refreshingly simple, with maximum choice and security of investment, the things that are important to our clients.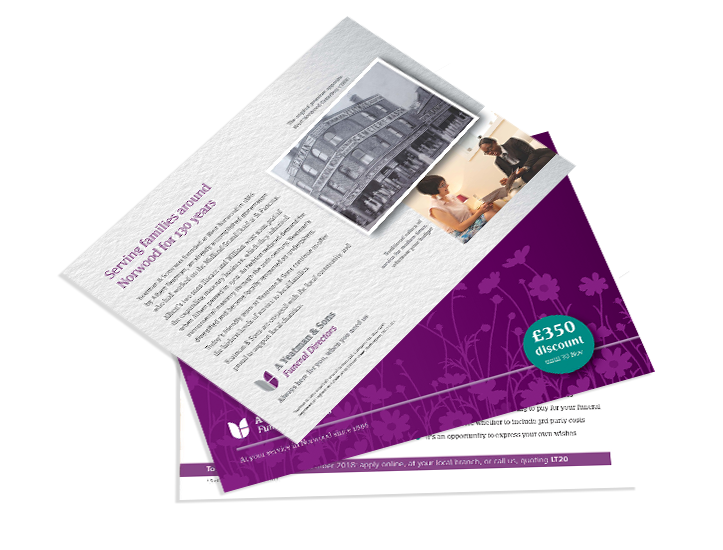 Steve Coyle, Head of Pre-Need says 'Our promise to our clients is very much about ensuring the plans allow everyone to express their personal individual wishes and ensure the very best security of their money invested'.
The key benefits of our Choice Plans:
We are members of the Funeral Planning Authority (FPA).
Our plans offer outstanding financial security. The full amount of the plan is held in a guaranteed whole of life assurance policy with a capital guarantee meaning monies invested will never go down. This means funds are ring-fenced and underpinned by a separate whole of life assurance policy administered by the Royal London Group in line with the Financial Conduct Authority regulations. The guaranteed sum will grow over the life of the plan with any bonuses added with an aim that the plan grows at a rate ahead of inflation. So you can sell these plans with the confidence that the money is completely safe.
We don't sell set packages, each is built to reflect the personal wishes of the individual and offers the flexibility to amend and even add to the plan at any time free of charge. It really is all about offering choice.
People can pay for plans with either a single payment or by a simple monthly instalment. To make things easier a number of payment methods are available.
All funeral home costs are fixed at the time of purchase and will not increase regardless of how many years later the plan is redeemed.
If someone moves, we'll reallocate the plan to another Funeral Partners home. If we don't happen to have a branch nearby, we would liaise with a local independent funeral home, preferably a NAFD member, who would be happy to accept the plan.
Plans can be bought at your funeral home (in person, by phone or by arranging a home visit) or online using our dedicated website.
Planholders also benefit from an additional 10% discount on all additional services such as limousines and coffin upgrades.
We'll train you to offer Choice Plans and you'll have the additional backing of a dedicated regional Choice training team. We also have an administration team based in our Torquay office in Devon who are there to support both employees and those who have purchased a plan – Monday to Friday 9am to 5pm.
We have extensive and effective marketing support including newspaper advertising, targeted leaflet distributions, Public Relations, regular offers of community support and local events and exhibitions. In addition, monthly commission and regular incentive initiatives are available for all employees.
"The Choice Plan campaign was very personal to our local brand, unlike other plan companies' generic images, and the leaflet drop emphasised this with the inclusion of our family story and photos of ourselves. I'm sure this gave people much needed reassurance that we as a family were not going anywhere, despite the local rumours that John and I were retiring. The timing of the campaign could not have been better, particularly as it followed our fifty years of service advertising campaign. One of our strengths is that we have a strong brand which operates in a relatively small community, we are all well known and I like to think well respected as people who can be trusted, as was my father. This was a brilliant campaign and long may our success continue. The future is very exciting with Funeral Partners at our side!"
James Blenkiron, from John Blenkiron & Sons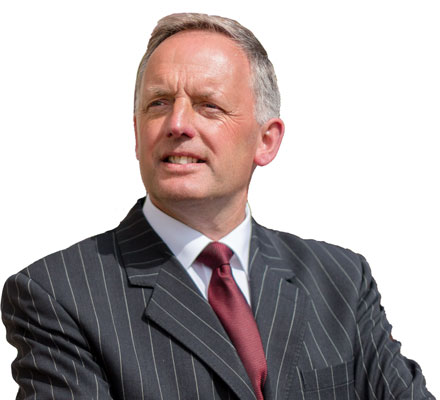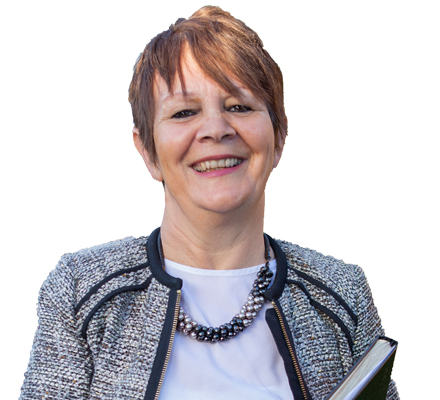 "I don't think you have to sell Choice funeral plans – they are so versatile they sell themselves.  The basic format is simple and easy for clients to understand, with the choice of adding extras in to their plan to build the funeral of their wishes.  With options given to the client at every stage, the client is always in control of the plan and the amount they wish to spend . Any questions or concerns and I just call the Choice office who are always happy to help with any issues. Having that support has given me the personal confidence and enthusiasm in the Choice Funeral Plan that I need to convey the suitability and benefits of the plan to all possible future clients."
Wendy Alder from Firmager Funeral Service
"The leaflet drop has been a great success and we have received fantastic support from Choice. The leaflet was well presented and what really appealed was the leaflet was branded and personalised for us, which included staff photographs showing the public who they are really dealing with. It was a great comfort for people and I received several comments from the people who took the plan out, that the photographs and the message was personal and not generic wording, as with other pre paid providers it was all generic."
John Hogg, from John G Hogg Funeral Directors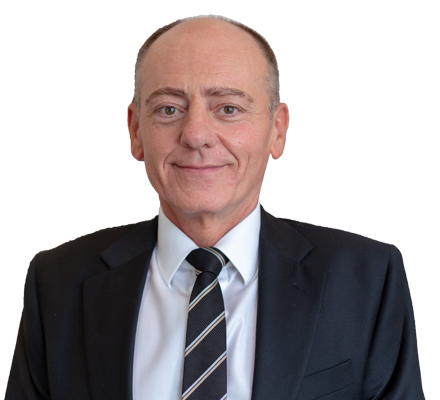 We believe that our plans are refreshingly simple, with maximum choice and security of investment, the things that are important to our families.
Find out more information about our plans and download a brochure
Ring 01803 298243
Email steve.coyle@funeralpartners.co.uk